Perennial flowers are most preferred for their ability to come back year after year. They bloom in the spring and summer months and are dormant in the winter season. This is possible due to their roots that go deeper into the soil, increasing their lifespan.
Different perennials adapt individually to different climates. Some will thrive in dry conditions while others prefer a cold environment.
Balloon Flower
The balloon flower is a popular plant thanks to its ease of growing. The plant prefers areas that receive full sun and are partly shady with well-drained, organically fertile soil. This plant serves as an excellent focal point and interplanting it, among others, creates a good view.
Blazing Star
This is an excellent pollinator attractor and prefers soil that is organically-rich, moist, and well-drained. The flowers have different colour shades;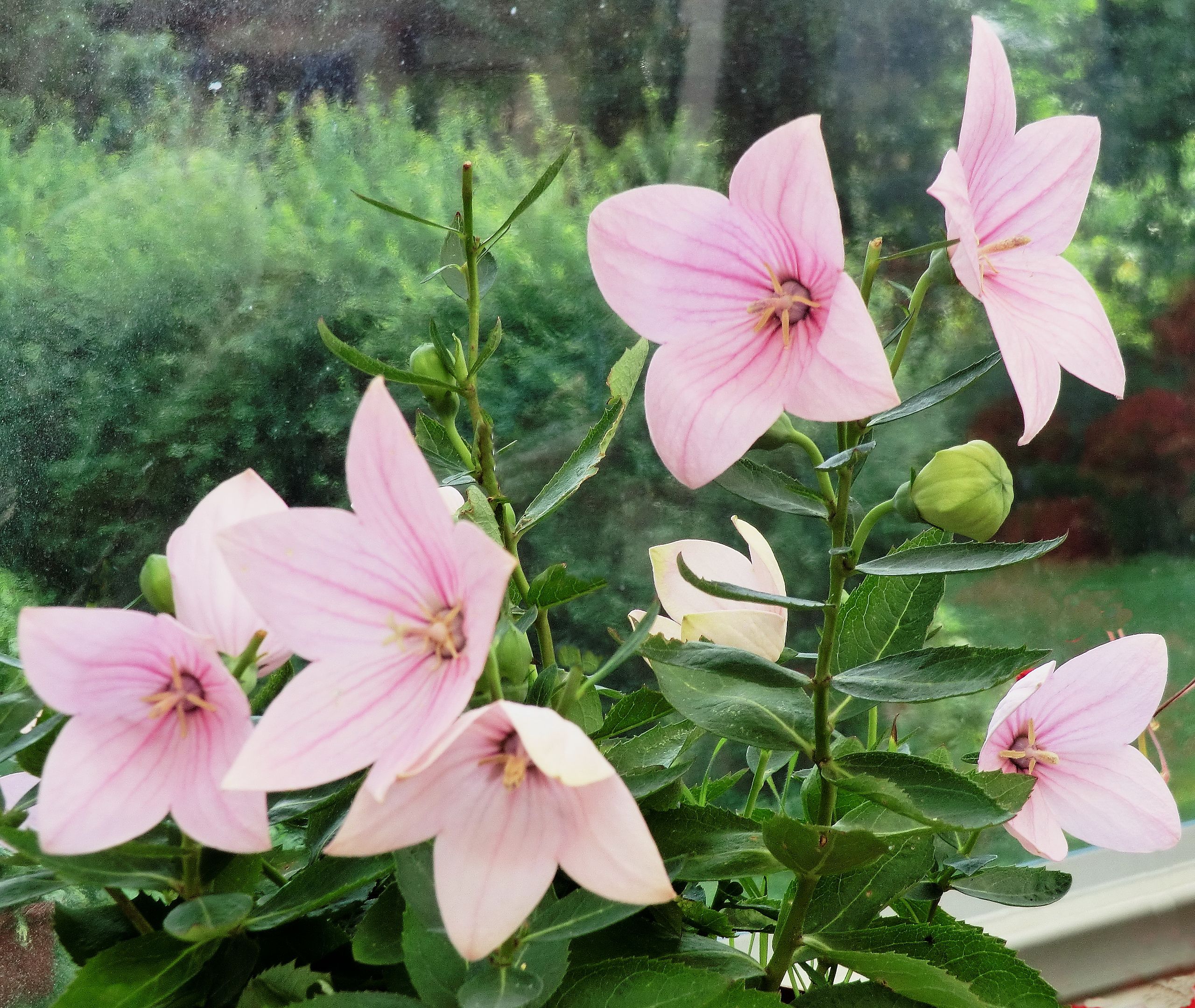 purple, pink, and white. It starts blooming from the bottom up, allowing the bloom to last longer. It is ideal for interplanting with other plants to create more drama in your garden.
Coneflower
Coneflower prefers sunny places and soil that is sandy and well-drained. It comes in shades of yellow, purple, and orange. The plant grows up to three feet and is most famous for its ability to provide steady, long-lasting pastel colours. It has for centuries been praised for its medicinal values,.
Daylily
The daylily features many bold, shapely flowers per stem. Each of these flowers opens just for a single day. The plant thrives best in areas with full sun exposure and with well-drained soil. The flowers are in varying colours, including pink, yellow, red, white, and purple. It grows four-feet tall and is best used as a stand-alone plant. Shorter varieties can be used to define border frontage with a mix of colours.