Innovative chefs use edible flowers to form ingredients or for garnishing. These flowers add a fresh colour to the food and will introduce an unusual taste. Adding flowers to food is not something new as several cultures from around the world have for centuries used them to brighten up their recipes.
Below are some of the most commonly used flowers for cooking.
Carnations
Carnations are used in candy, wine, or in decorating cakes. The petals of these flowers are sweet and thus the reason for their use in desserts. Did you know that carnation petals are part of the secret ingre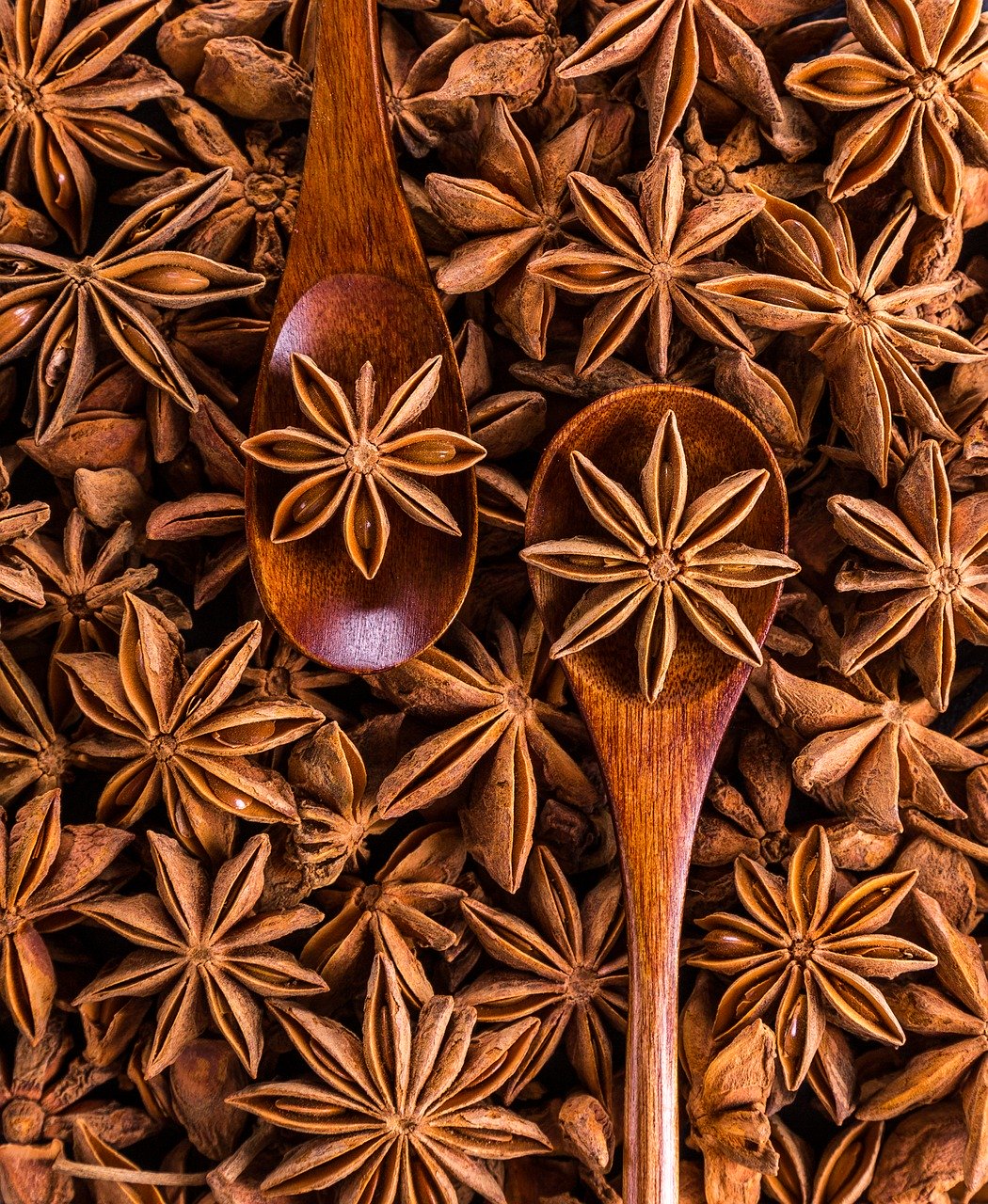 dient used to make the French liquor Chartreuse? I thought you should know.
Hibiscus
Hibiscus has giant petals and is grown in subtropical climates. Dried hibiscus is an excellent gourmet treat and is mostly used as a garnish on desserts. There are other varieties of hibiscus that are used in drinks such as hibiscus tea.
Centaurea Cyanus
The Centaurea Cyanus is also referred to as cornflower and is available in different neutral colours with blue being the most common. It is mainly used for decoration purposes but is also used as an ingredient in some types of tea. The petals are used on salads to add colour as well as a garnish on food.